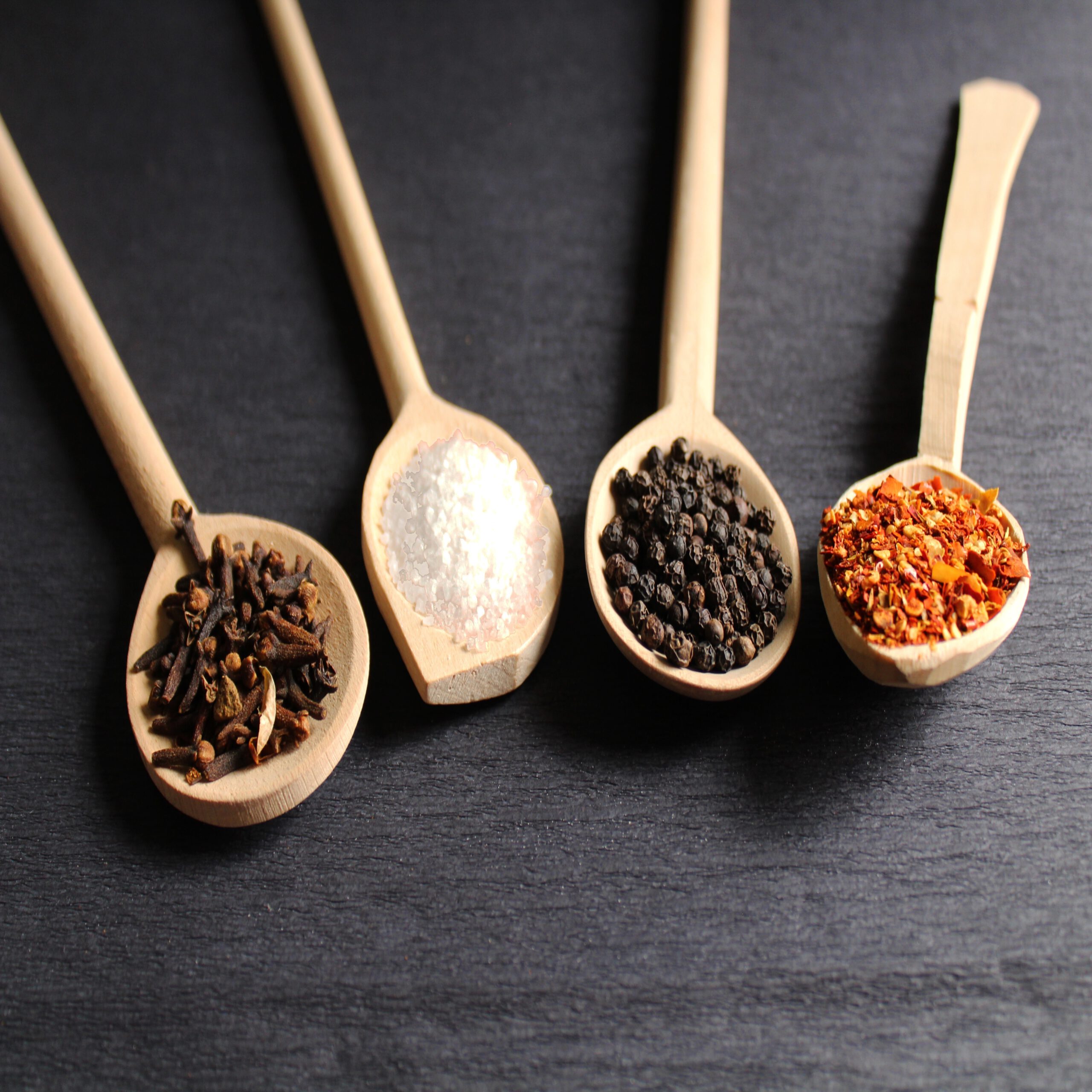 Food XLerator BV offers strategic support on topics such as sourcing of raw materials, (new) product development as well as global business development for plant-based foods & plant protein processors.
In today's fast-moving society, it is more cost-effective to outsource above-mentioned responsibilities rather than to execute on them in-house.
Our proactive and B2B approach make us your ideal partner in the field of packaged food (CPG) & food processing.