Accelerating business in plant-based foods
Bridging the gap between food innovation & commercialization
The world population is anticipated to reach 10 billion by 2050 (approx. 40% increase). It is no secret that the current state of the intensive animal protein processing industry is at its limits in terms of the exhaustion of natural resources, contribution to climate change as well as the pollution of international waters. Farming animals for slaughter is undeniably more costly in terms of land use, water and energy than deriving plant nutrients.
"The biggest room in the world is the room for improvement", a former world leader once stated. 
Food XLerator BV therefore aims to accelerate the transition to a plant-based foods diet by actively supporting and investing in thriving & scalable businesses that are marketing plant-based food options.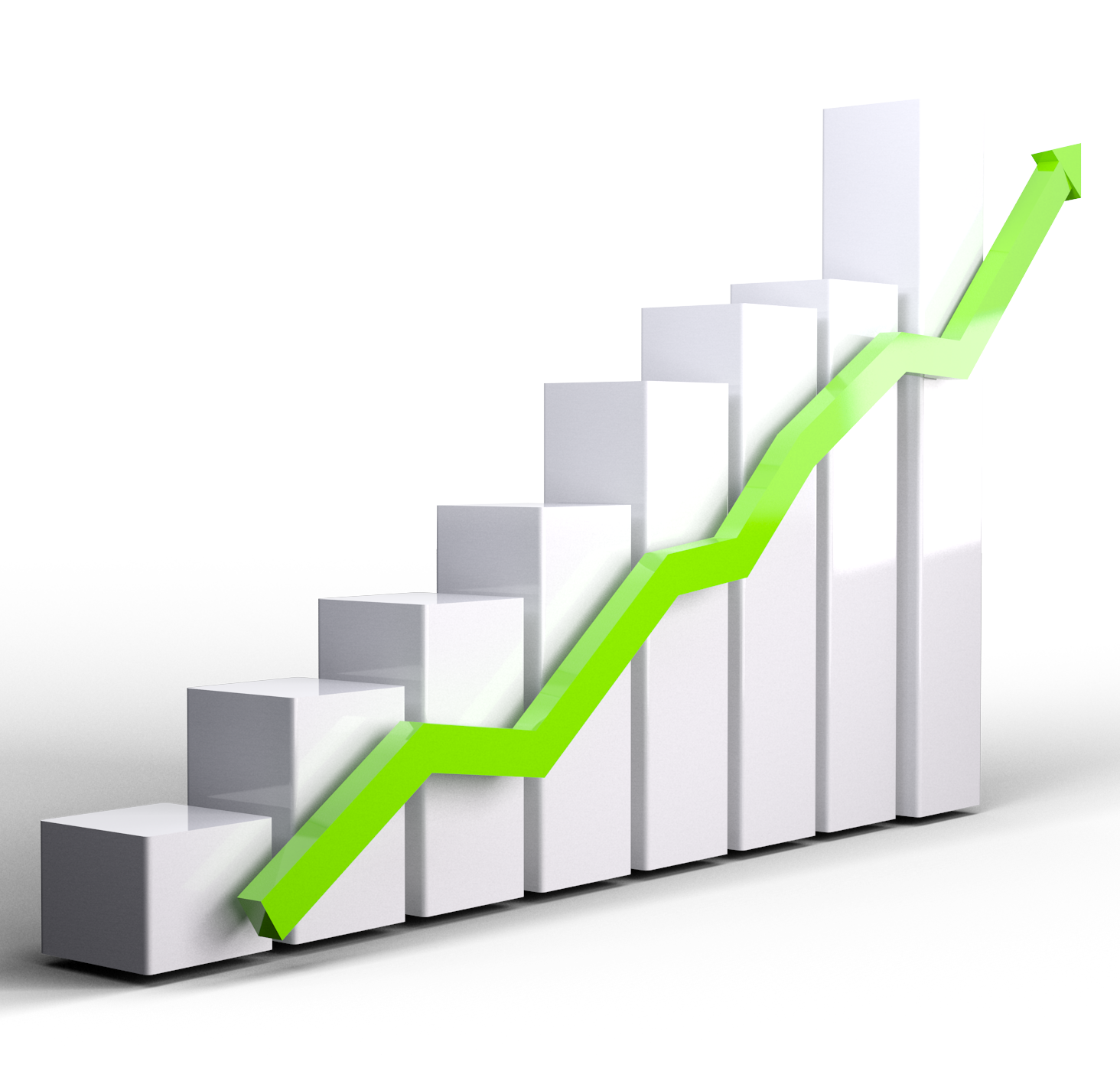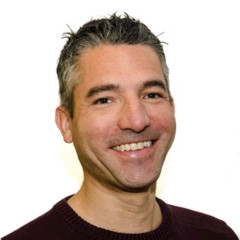 Yuri Schaap is a former Sr. International Sales professional with a 15+ year track record within the Food Ingredient industry. He first worked in the European flavour industry, followed by the International flavour industry. His latest employment in the international Food Ingredient industry encompassed a Strategic Account Manager's position for meat & vegetable (protein) processors. 
Mission:
It is our mission to accelerate innovation of tasty & nutritious plant-based foods. 
Vision:
We strive to transform our food ecosystem globally. Enabling people around the globe to get equal access to tasty & nutritious foods, balancing the equation of animal vs. plant protein intake.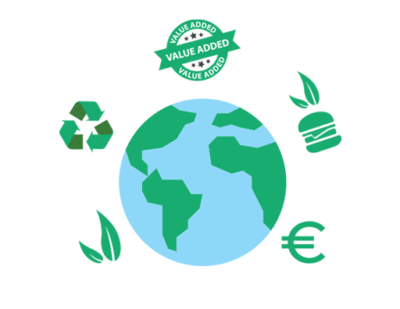 Beyond Today's Challenges A new year always comes with new challenges AND opportunities. And you may not always be able to see opportunities as they appear, let alone be able to overturn challenges into opportunities. Nevertheless, try to look beyond today's challenges. Look at things from another perspective through a different lens or taking a step back. Then I am pretty sure you find yourself looking at the solution on the horizon. Then it's merely a matter for you to figure out how to get...
Lees meer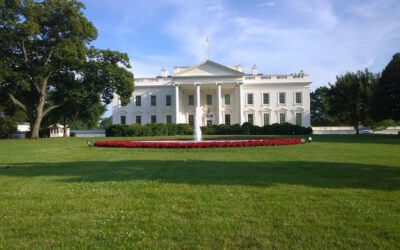 My blog posts are supposed to be containing food-related content, you're right. However, I can't help but think that my attention was predominantly focused on the situation in the US last week. What a thrill, on Capitol Hill. 'The Swamp' In the run-up to the senate elections I watched the documentary called The Swamp last week. The title refers to Donald Trump's 2016 electoral promise to 'drain the swamp' (US senate) in his first term as US president. The docu-film shares insight into how the...
Lees meer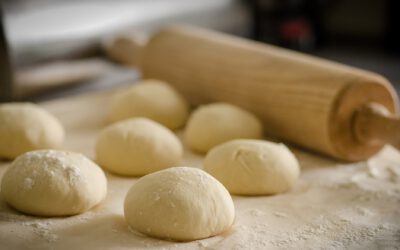 You own the recipe...  If you make bread or pizza you basically need four ingredients, i.e. wheat flour, baker's yeast, salt & water. You can add a little herb or use egg instead of water. Whatever or however you make it, is up to you. You own the recipe! Now, don't expect to walk away with a new recipe after this blog post. As soon as you reached this paragraph, I already succeeded in grabbing your attention anyway. Thank you! Recipe of life Now take a step back and think back about the...
Lees meer
located
Heemskerk
The Netherlands