Accelerating business in plant-based foods
Bridging the gap between food innovation & commercialization
The world population is anticipated to reach 10 billion by 2050 (approx. 40% increase). It is no secret that the current state of the intensive animal protein processing industry is at its limits in terms of the exhaustion of natural resources, contribution to climate change as well as the pollution of international waters. Farming animals for slaughter is undeniably more costly in terms of land use, water and energy than deriving plant nutrients.
"The biggest room in the world is the room for improvement", a former world leader once stated. 
Food XLerator BV therefore aims to accelerate the transition to a plant-based foods diet by actively supporting and investing in thriving & scalable businesses that are marketing plant-based food options.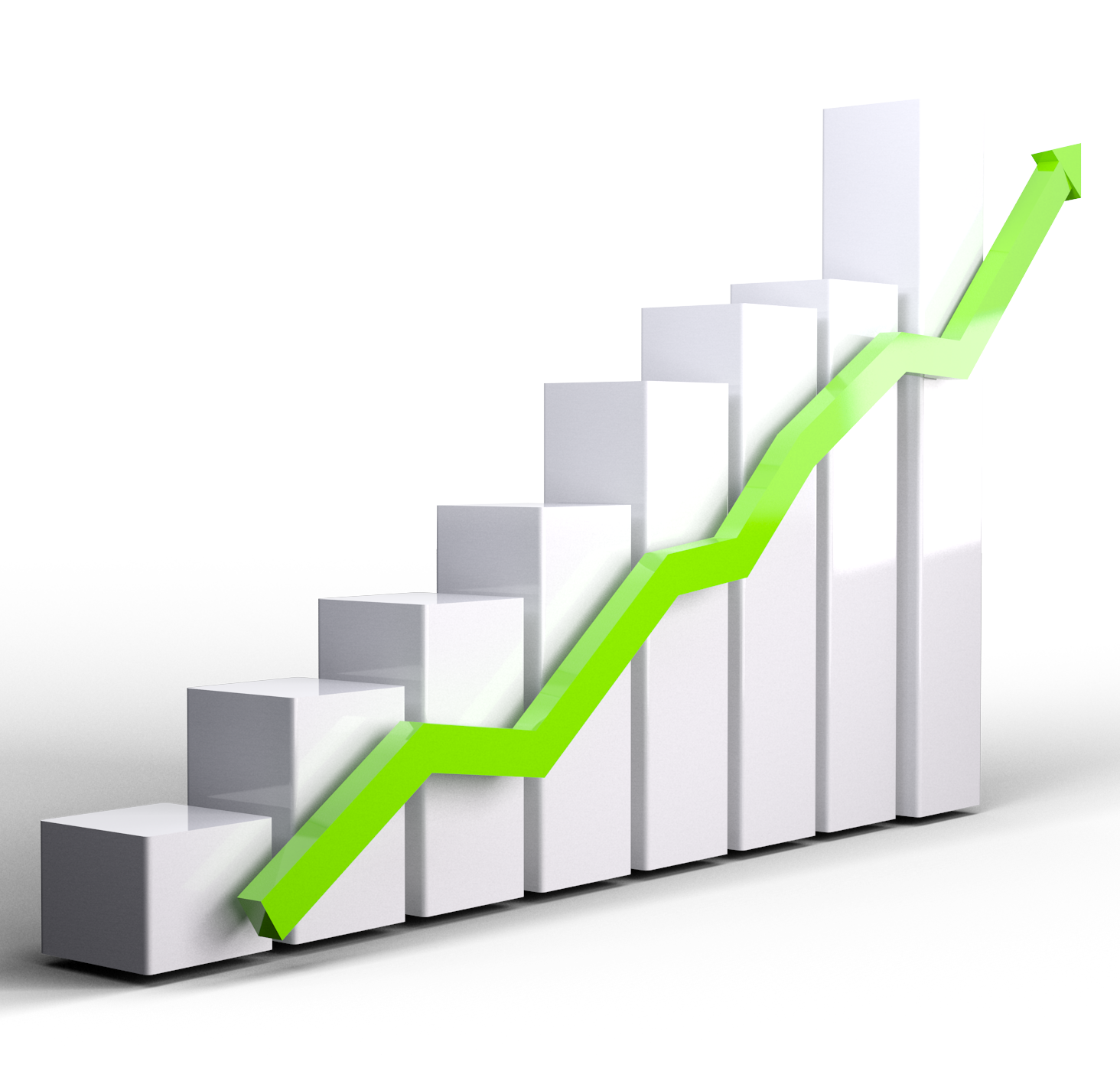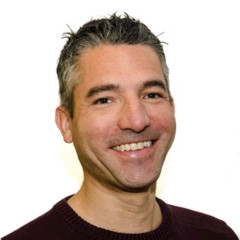 Yuri Schaap is a former Sr. International Sales professional with a 15+ year track record within the Food Ingredient industry. He first worked in the European flavour industry, followed by the International flavour industry. His latest employment in the international Food Ingredient industry encompassed a Strategic Account Manager's position for meat & vegetable (protein) processors. 
Mission:
It is our mission to accelerate innovation of tasty & nutritious plant-based foods. 
Vision:
We strive to transform our food ecosystem globally. Enabling people around the globe to get equal access to tasty & nutritious foods, balancing the equation of animal vs. plant protein intake.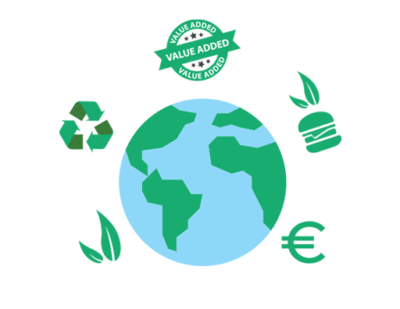 After months of unclarity, finally there was the news last week around McDonald's McPlant platform. McDonald's has reached a global strategic agreement with Beyond Meat (hereafter BYND). McPlant Platform The press release mentioned the following: '…As part of the agreement, Beyond Meat® will be McDonald's preferred supplier for the patty in the McPlant®, a new plant-based burger being tested in select McDonald's markets globally. In addition, Beyond Meat and McDonald's will...
Lees meer
At the very early beginnings of my career I was still finding out what my vocation was. Let alone my WHY!? My father once taught me that if you cannot determin your calling as is, then start by striking or defining what you don't like. Consequently, I think it was during my 3rd job I found what my calling was; food! See one of my previous posts. How I grew up As a young kid in the early 80s (born in 1977), beside playing sports outside, I spent hours and hours in the kitchen watching my...
Lees meer
On the 26th of January, it was announced that two giants are joining forces in the plant-based foods space. PepsiCo & Beyond Meat aim 'to develop, produce and market innovative snack and beverage products made from plant-based protein'. The JV is named PLANeT Partnership, LLC. Financial terms of the deal remain undisclosed. PepsiCo & Beyond Meat The partnership is said 'to leverage Beyond Meat's leading technology in plant-based protein development and PepsiCo's world-class...
Lees meer
located
Amsterdam
The Netherlands