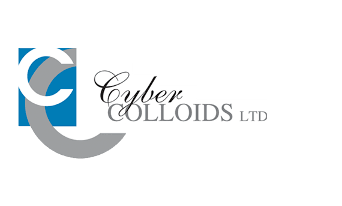 Yuri brings a set of business getting skills for CyberColloids, with contacts in relatively unexplored sectors by CyberColloids,  
i.e. Canada / Continental Europe. His engaging manner and focus has strengthened the team.

Yuri has recently conducted two assignments for Ruitenberg BasIQs. The first related to the Finnish market to identify the Liquorice market potential and to map out the competitive landscape. The second assessment was related to the Italian market. The purpose of his study was to create a commercial Roadmap for Italy, both in terms of potential and competition. The report will serve as a guideline for the local Account Manager to rapidly grow the business in Italy. 
Both assignments were done very accurately and it has really helped us to grow the business in both countries.

The Canadian Embassy have found the insight that Yuri offered our Canadian clients and partners of great value. Yuri brings an extensive business network to the table that is relevant for the plant-based protein industry. At Protein Summit 2019 (Saskatoon & Calgary, Canada) and Health Ingredients Europe 2019 (Frankfurt, Germany), Yuri showed his knowledge of key players and was more than willing to introduce us to his business contacts on trade missions to The Netherlands.