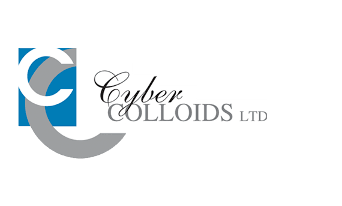 Partner of CyberColloids, a business-led contract R&D/NPD & consulting company specialised in providing innovative technical and business solutions for raw material suppliers, processors and users of hydrocolloids at a global level. In today's corporate world with high overheads it is now more cost-effective to outsource research than to run projects in-house, particularly when contracting to CyberColloids allows access to a complete team of world-class experts.
The services we offer include:
Food Texture solutions based around polysaccharide/protein chemistry 

Agile Innovation and assessment for novel ingredients 

Valorisation of waste biomass to functionalised fibres 

Aqueous extraction optimisation and scale up capabilities

   

Consulting in food texture especially hydrocolloids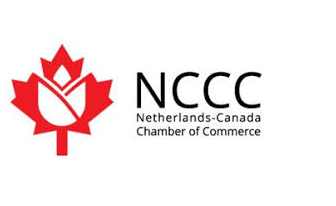 Member of the Netherlands-Canada Chamber of Commerce (NCCC,  a not-for-profit organization promoting trade, investment, industry, commercial services and cultural affairs between Canada and the Netherlands.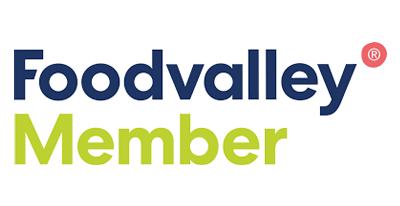 Member of Foodvalley NL
Foodvalley helps you grow your business connecting you with business partners and (research) facilities. Foodvalley NL is involved in many EU programs stimulating international business development. There are special programs for startups and scaleups. Foodvalley NL also organizes knowledge events, and supports and facilitates cooperation and sharing of knowledge and ideas. Foodvalley NL also organizes events and company visits especially for Foodvalley Members.
In close cooperation with the ecosystem, Foodvalley NL sets the agenda, develops programs, challenges, initiates, supports and connects. Thanks to years of experience, Foodvalley NL is able to identify and value innovations and opportunities at an early stage and to provide the right contacts, knowledge and resources. This in order to increase impact.

Member of Beyond Investing
One of the first vegan investment funds. Beyond Impact are seeing an accelerating shift in favour of vegan, cruelty-free and plant-based alternatives. As such Beyond focus on impactful businesses that have positioned their portfolio to meet up with the growing demand.
Among others Beyond Impact are targeting the $750 billion meat, seafood and dairy industries with plant-based and clean alternatives to meat, fish, egg, milk and other animal derivatives.