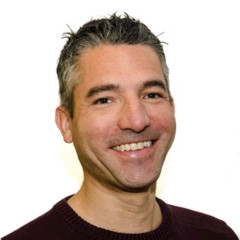 Yuri is an experienced business executive with a proven (15+ year) track record, specialized in strategic management for sustainable growth and profitability. He first worked in the local Dutch flavour industry, followed by the International flavour industry. His latest employment in the international Food Ingredient industry encompassed a Strategic Account Manager's position for meat & vegetable (protein) processors. In this position he managed to grow the business from almost scratch to a multi-million € accountability within 3 years. 
Late 2017 he decided to pursue a personal venture, traveling the world with his wife and (at the time) 3yo son. He spent most of 2018 traveling South Africa, Asia (South & South East) & Canada for nearly 8 months. Once back home, Yuri founded his food consultancy business which is now Food XLerator BV. 
Yuri is currently the CEO of Food XLerator offering strategic solutions on sourcing, (new) product development as well as business development for plant-based food producers & plant protein processors.